Shopping Cart
Your Cart is Empty
There was an error with PayPal
Click here to try again
Thank you for your business!
You should be receiving an order confirmation from Paypal shortly.
Exit Shopping Cart
If it can fly, you might just see it at our field!
An Academy of Model Aeronautics Gold Leader Club #3308
Well, thanks to the Las Vegas Drone Club we finally finished the carpet on the new pad today. Chris and his team did a fantastic and very quick job of trenching the carpet edges in and cleaning up. Next job is to develop flight patterns that don't interfere with runway operations. Awesome job Chris. We shouldn't have a wind problems now and find the carpet in a big bunch again.
Runway replacement has been completed except for some cleanup and table carpeting. The field is open again and the heli/quad pad is usable but not totally completed.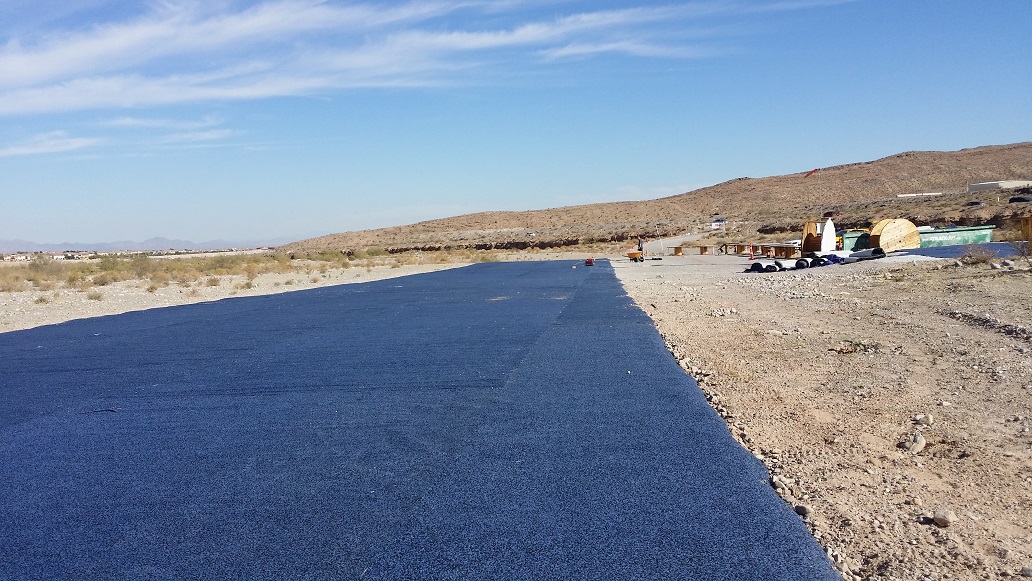 Received from Chuck TInder:
Because of my cancer I am unable to continue my participation in the LVSC. My biggest impediment is my inability to drive the car while on chemo drugs which is all the time. Consequently, I have some items priced to sell that I purchased late last year at Friendly's and haven't used yet this year. I have a Phoenix 5 Flight Simulator for $50, a Specktrum DX6 Transmitter for $150 and an E-Flight Safe Apprentice plane with many extras and spare parts in a too...
Read Full Post »
A great morning to be flying until the cloud cover turned grey and made seeing planes difficult, or in my case, impossible.
My Sport Cub disappeared shortly after takeoff and was heading just about due North when I lost visual contact.
So, the next time you are doing your 'walk of shame', I'd really appreciate it if you'd be on the lookout for the cub.
FOR PUBLICATION:
Dennis Heber called to say that he is selling his entire flying inventory as follows:

Planes:
Apprentice with original radio
Super Cub
Pandora 4-in-One plane
7 batteries, miscellaneous parts, Spektrum 6i radio, Prop Balancer, airplane stand, books and radio's.
He is asking $600 for the entire lot and desires to sell them as a group, not individually.
CONTACT DENNIS AT...
Read Full Post »
Some new pictuers are posted on the Photo's page from Tom Knapp. Thanks Tom! Great pics.
Check out the new album by Nationall Recognized photographer Thomas Knapp. Tom is a frequent visitor to our field and has taken well over 1000 photo's of members' aircraft. Thanks Tom!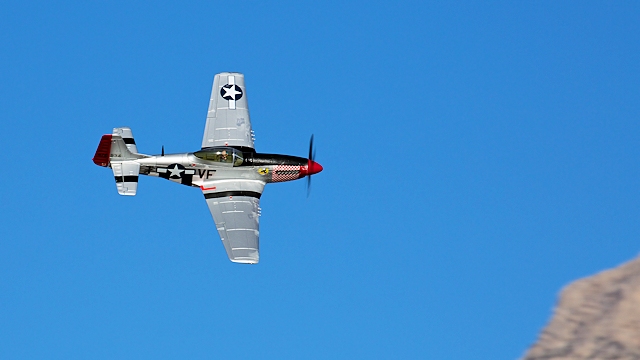 The glue up is moving nicely.
From past experience, I think this is a good spot to switch gears and move to checking placement of the electronics. This makes it a lot easier since there aren't any tight spots that reject  fat fingers. I will also be able to make early adjustments to ensure the integrity of the COG.
I've started another park jet;  this one's  going to be an SU37. The cutout is done.
It  looks like a  hot mess but  it's only 19 pieces; another depron cut out, score, and fold park jet. I'll start the  glue up as soon as I get a couple of carbon fiber rods delivered. The  plans came from
Read Full Post »
I just posted a video of Leon and his Osprey RC aircraft at the field after the meeting on Saturday the 10th. It's an awesome machne and certainly impressed everyone there when it flew.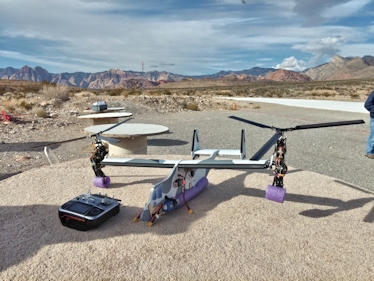 /