Shopping Cart
Your Cart is Empty
There was an error with PayPal
Click here to try again
Thank you for your business!
You should be receiving an order confirmation from Paypal shortly.
Exit Shopping Cart
If it can fly, you might just see it at our field!
An Academy of Model Aeronautics Gold Leader Club #3308
Well, thanks to the Las Vegas Drone Club we finally finished the carpet on the new pad today. Chris and his team did a fantastic and very quick job of trenching the carpet edges in and cleaning up. Next job is to develop flight patterns that don't interfere with runway operations. Awesome job Chris. We shouldn't have a wind problems now and find the carpet in a big bunch again.
The LVSC will be hosting the Las Vegas Fun Fly 2017 sponsored by Align (Enterprise Hobby) on February 24-26, 2017. Our club will be the hosts at Bennett Field and we'll be looking for lots of help on those dates. Align Helicopters is bringing in pilots from as far away as Taiwan to participate. Our local sponsored pilots Ben Storick, Alan Szabo, Jr and Mark Meeks will also be participating. This is a great event for Las Vegas and especially our club as we will benefit financially from the eve...
Read Full Post »
Stop by the field on December 28th with whatever you got for Christmas for a fun day of flying, some food and a great raffle. See the poster on the Home page for information.
Runway replacement has been completed except for some cleanup and table carpeting. The field is open again and the heli/quad pad is usable but not totally completed.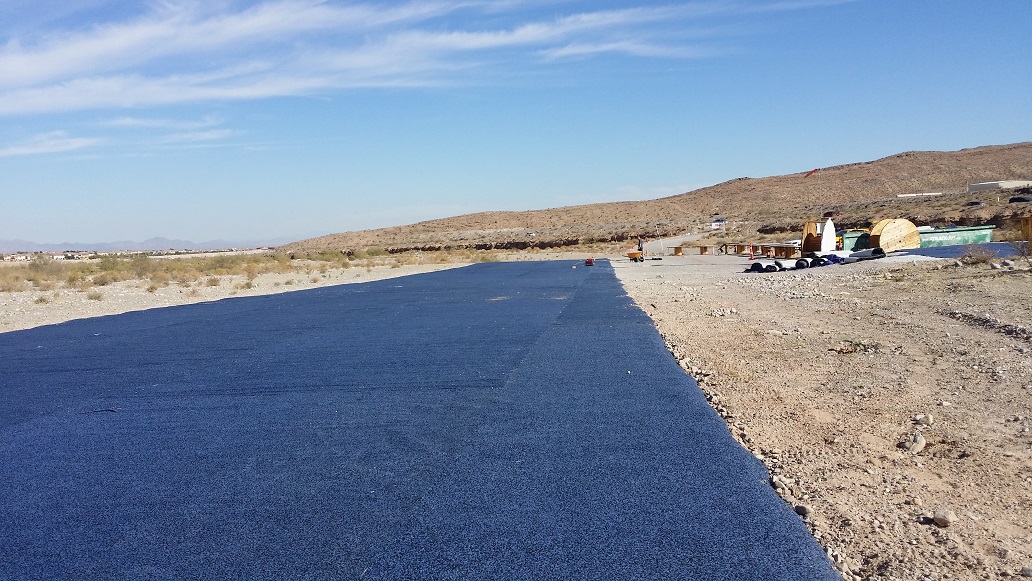 Hello everyone,
Please plan on attending our 2nd annual Electrics Over Red Rocks Festival in conjunction with the AMA National Model Aviation Day on AUgust 14, 2016 at the LVSC field. Check the web site for information, video and events planned. Tickets may be purchased online in the club store using a credit card via Paypal.
Volunteers are needed and this is your chance to become a part of our events.
Thanks,
Barry Mattison
LVSC Secretary
Events
London's Heathrow incident believed to be a plastic bag, not a drone
The Telegraph published an article today indicating that the incident at London's Heathrow airport this past Sunday could have been caused by a plastic bag – not, as had been previously reported, by a drone. United Kingdom Transport minister Robert Goodwill stated that,"there was no actual damage to the plane" and "it may have even been a plastic bag." For referenc...
Read Full Post »
Barry M., LVSC Secretary recently received his certificates from AMA as a Leader Member in Education, Administration and Flight Support. Leader members go through an application process with AMA in different areas of expertise and experience and have attained the highest level of AMA Membership. LM's are tasked to be a liaison between the District VP and AVP and local clubs, hobby shops, civic organizations and the community at large, providing a positive impact on model aviation. They become...
Read Full Post »
A great morning to be flying until the cloud cover turned grey and made seeing planes difficult, or in my case, impossible.
My Sport Cub disappeared shortly after takeoff and was heading just about due North when I lost visual contact.
So, the next time you are doing your 'walk of shame', I'd really appreciate it if you'd be on the lookout for the cub.
Voting has ended and the 2016 Board of Directors has a full slate of seven directors.
Hurry on over to the VOTING page where General Members of the LVSC can vote on the 2016 Board of Directors.
/